UPDATED
November 23, 2020




Tampa Bay Area Local Bands

Here are some local bands you should go out and support:
Local Bands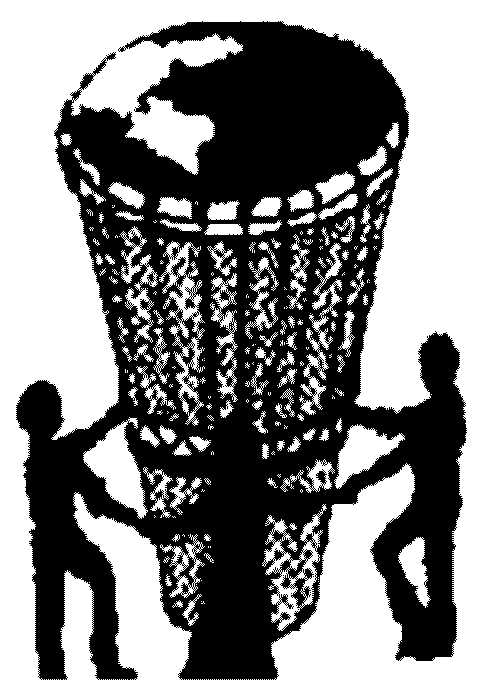 Treasure Island Beach Large Drum Circle
Large Drum circle every Sunday starting a couple of hours before sunset and ending at sunset.
About 45 minutes from Tampa
Special note:
The City Council of Treasury Island has passed new laws that

drum playing must stop at SUNSET

. Failure to understand this risks them deciding to stop the drum circle all together.
Please pickup your trash!
Have FUN!

Directions From Interstate Hwy 275 "I-275":

Go south over the Howard Franklin Bridge towards downtown St. Pete.
Exit at 5th Ave. North and go right (west) towards the beach, at 34 street or "US-19, turn left (south) and go for a short distance.
Turn right (west) onto Central Ave and continue west for 2 to 3 miles, over the bridge onto Treasure Island, and proceed to Gulf Blvd (the end of Central Ave).
Turn left (south) onto Gulf Blvd, in about a 1/4 mile look for a Publix Supermarket (on left) and Public Beach Parking (on right). Park there and walk to the beach, you should hear the drums.
Do not park at the 4 story "Allied Bank" building parking lot since they are enforcing "No Parking" and will tow you. Please respect and know all law's of being on a public since there is sometimes heavy handed Police action at the Drum circle. Police are only target people who break laws. No fires on the beach of any kind. Please take home any trash you bring to the beach, since the folks are leaving alot trash on our beautiful beaches.
Link to Google Maps for Directions to Treasure Island Drum Circle from I275